Volunteer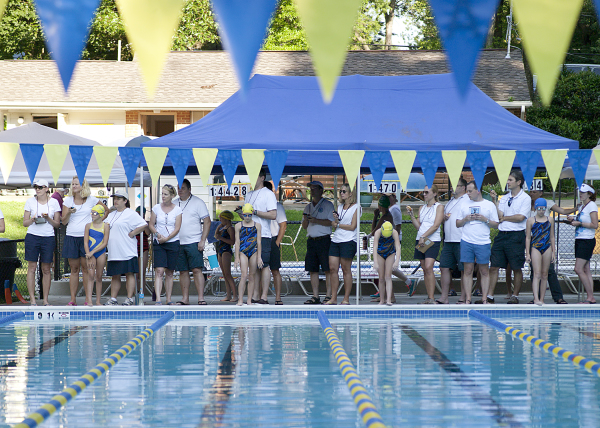 It is expected that one parent from every family volunteer their time for every swim meet their child is participating in. 
It literally does take a village to run a swim meet.  Between 40 and 50 volunteers are required to successfully execute each meet and 5-10 volunteers are required for a successful team social event.  

Soooooo...... don't be shy - please review all the volunteer position descriptions and visit the sign-up links below.
​
Contact Team Rep with any questions.
Sign-Up links: ​

< These will be updated 2-3 at a time beginning in early June >
Volunteer Descriptions: ​

< Coming Soon >